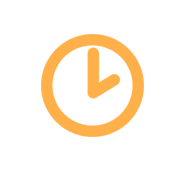 60 minutes
This is the time limit you have to solve all the clues and get out of the room. Is it enough? Don't waste any time. Act before it is too late ...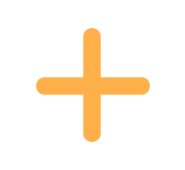 Mystery rooms
There are three entirely different rooms with distinct settings. What will you choose? Mysterious "Medical Room", original "Mine Room" or "Dexter" - killer's room?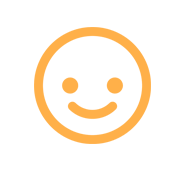 Satisfaction
We provide you with a thoroughly planned entertainment full of various puzzles to solve, codes to crack and riddles to guess that makes it an unforgettable experience. Amazing fun, lots of laugh and the feeling of freedom when you manage to escape the room will make you come back for more !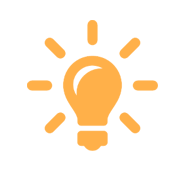 Open your mind
In order to escape the room you must use your intelligence, wit and cleverness, follow your intuition, analize the surroundings, look closely at all the objects in the room and try to put all facts together. Focus on all the clues. Don't miss a thing! The key can be everywhere!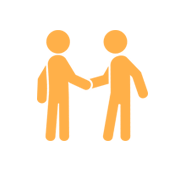 Cooperation
Two heads are better than one. Even though you bright, smart and sharp you might need a friendly hand. Working together as a group will benefit you all. Without a proper plan and cooperation you might run out of ideas or time and stay locked in the room forever!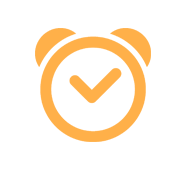 Brilliancy
Intelligence, wit and cooperation are important, but they are not everything. You need fast reflexes and the ability to make quick decisions. The clock is ticking...